Will be on in 1 minute!! Call 563-999-3086
fantasy, Fiction, life, literature, nature, nature poems, poems, poetry, poetry readings, Uncategorized, writer, writing
Good evening everyone one and welcome to another Friday Night Poetry Corner. This week, the awesome poet name Meldouleur has a nice joint called "don't look." Read it for yourself and see why it is called that. Also, visit her page and read more of her works. You won't be disappointed.
MelDouleur.com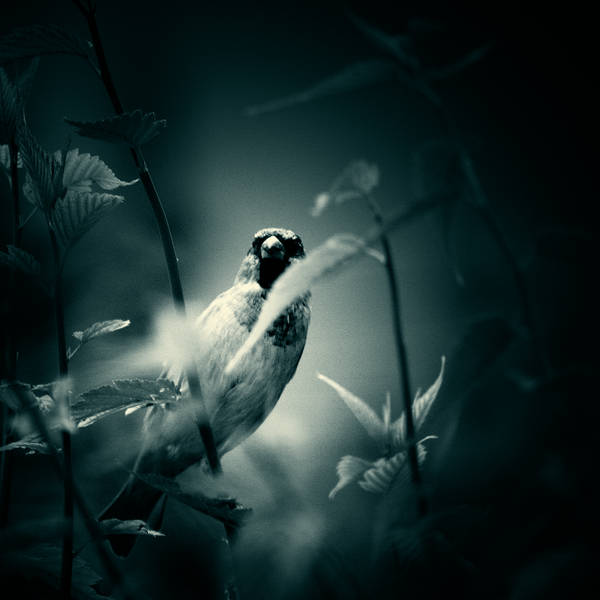 Hiding by DREAMCA7CHER via DevinatArt.com
see me
even when I'm trying
not to be seen
silence is your shield
but life is my armor
how I wish to be
free
from this weight
from this crutch
it limits every step
pins me to this page
I don't want you
to look
I don't want to be
seen
but, oh, how I long for it
see me through the smoke
I've created
see me
even when I
can't stand
to be seen
I've slipped behind
the silence
28 days
unnoticed
I've held too much
under my tongue
I don't want
to be
the joke
but see me now
or leave me
to live
just as I am
unceremoniously
indifferent
hated
by no one
but
me
dark poems, dark poetry, F. Kenneth Taylor, Fiction, literature, nature poems, poems, poetry, poetry readings, poetry slams, St. Louis poets, Uncategorized, writer, writing
POETIC VIBEZ — THE FINAL SHOW! — APR. 6th @ 4p!
That's right people… I'm ending the Poetic Vibez open mic, so I want EVERYONE to show up & take it out with a BANG!
THE LINEUP:
Kaiserrific ~ Life Situations The Poet ~ TyRA ~ SpitFire
Cassius The Poet ~ Renelle Richie ~ Phil4Real
THE FEATURE:
ME! (F. Kenneth Taylor). #stlmade #poetry #poems #stlpoets #flennethtaylor #poetryreading #spokenword #spokenwordpoetry