activism, african american fathers, african american mothers, civil rights, education, Elders, freedom, life, proverty, Uncategorized, writer, writing
Manchester Safeguarding Children Board – Manchester Safeguarding …
Manchester Safeguarding Boards

Good evening everyone and welcome again to another Friday Night Poetry Corner. This week, this poem is talking about our children in a working society. This message needs to be heard and understood, there isn't any excuse to not to read. The name of this poem is called "The Children" written by strugglinglife. I know you will enjoy this work and when you have time, stop by her page for a few to read more of her wonderful work.
thefamilysoul
This poem is dedicated to the innocent lives of young children lost, in an era where their perpetrators are those close to them. Whilst government mulls about increasing the protection of the innocent, this poem highlights their insecurities and the loss of those who have gone too soon. 
They come to play,
They come to play
A shaded game of hues in hurt,
They play and play,
Like children discovering a new trend
Lessons unknown,
They do not listen…listen…listen
The velvet hurt, begins to flow.
When does it end, does it at all
They say it's a game, you know
Hush…hush…be it not so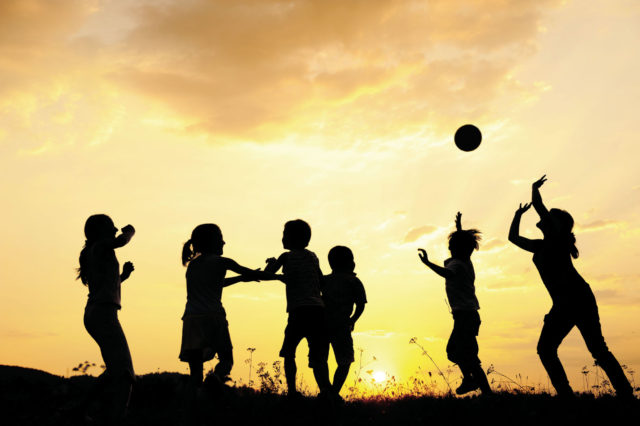 activism, education, Gun Control, K.G. Bethlehem, life, magazine, online magazine, politics, Uncategorized, world news, writer, writing
Good late, very late evening everyone!  I wanted to give a sneak peek into my future article for Some Unique Magazine for the next month edition.  Again, just in case you don't know, I am the General Manager and writer for Some Unique Magazine and I really hope you guys visit our site for up to date writings, reporting on subjects that matter to everyone and anyone!
This article will be a recap of the March for our Lives that took place in Washington DC on March 24, 2018.  Until next time y'all…